Code Expression is the company that will provide a complete web app and software development solution so you can concentrate on running your business.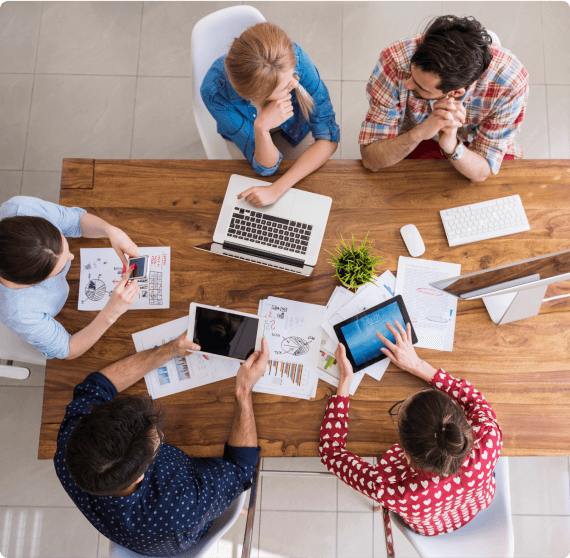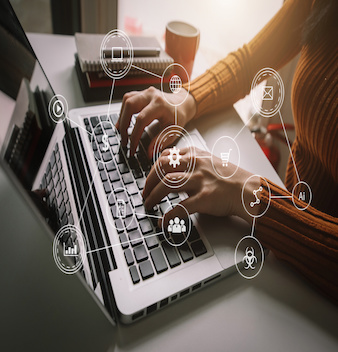 Code Expression business solutions.
Our business solutions consist of a complete web and software services that allow business owners to manage all of their needs in one place, simplifying and potentializing fast and accurate results. We provide:
Professional Web Development
Understanding clients' requirements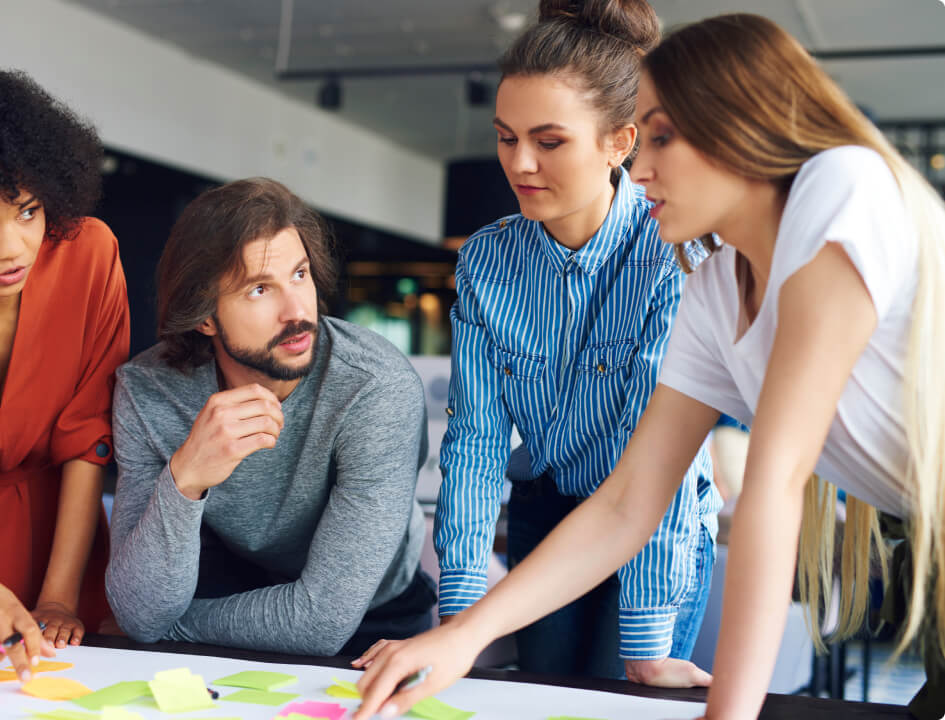 The Development Process
Developing a website, app or software should be an exciting experience, we make sure to accomplish such task by engaging and updating our clients every step of the process.
We specialize in website apps and software, we are able to adapt to the needs of different industries and transform your business and the way you reach customers.
Time for completion of a project directly relates with the magnitude of the project, simple websites and pre-built websites normally have a 24 to 72 hours of delivery time. More complex projects will be developed by a team that will report a time frame once the scope of the project is received.
We accept payments via credit cards, checks, or wire transfers. Once you receive a quote, we will be able to coordinate payment options.