Code Expression
We code your
Success!
Advanced web and software development
for your industry.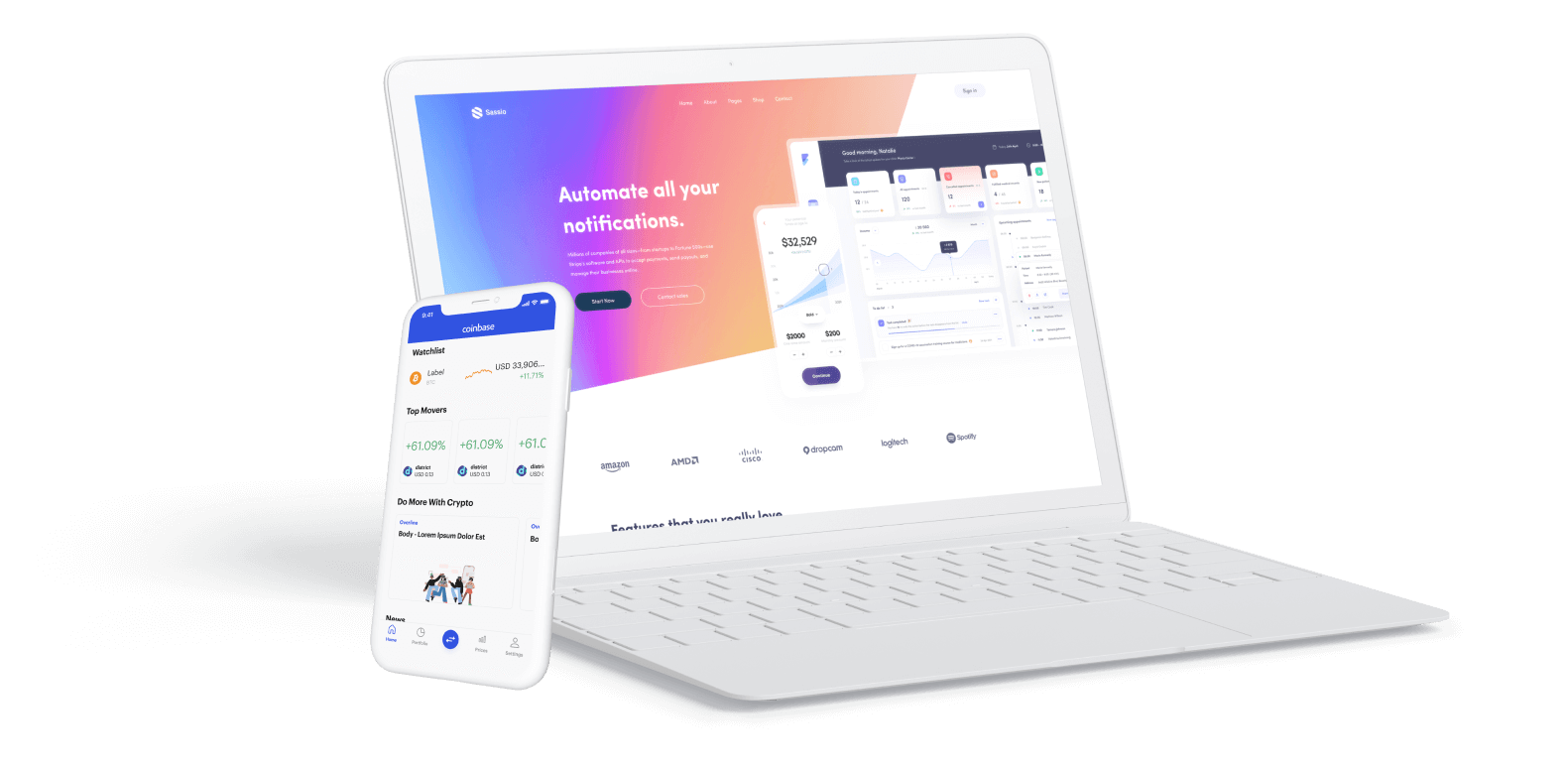 What makes us a better company
Amazing Designs
We provide modern and logical designs to captivate your customers.
Software That Works
We use advance and tailored coding methods to your unique requirements.
Quality Guaranteed
We supervise our work to ensure quality service and results on all of your projects.
The integration desing & functionality.
One of the biggest challenges in software design is striking the right balance between an appealing interface without compromising functionality. Code Expression is founded by business owners that understand and promote functionality and engaging front end web designs.
About Us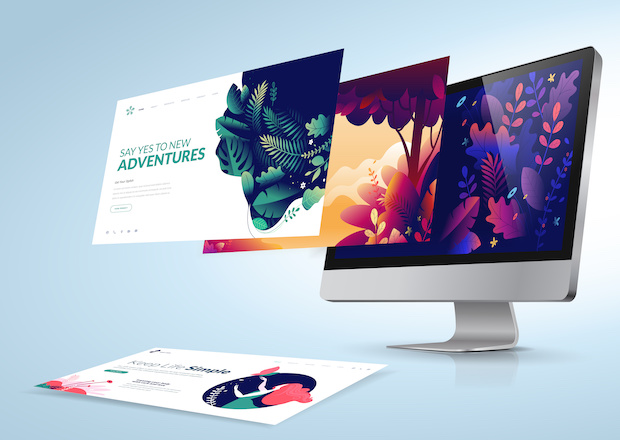 Web Development
From pre-made software to advanced customized web development.
Programming
We specialize in python, javascript, django, and other state of the art languages.
SEO & Content
Search engine optimization and targeted content creation.
Hosting
We provide managed hosting services and database management.
Services and solutions
Code Expression provides worry free software development, from "plug and play" pre-made templates to custom web creation. Your ideas will be the limit of what we can create.